Our Mission
Cops Fighting Cancer's mission is to provide individualized financial, practical and emotional support to Colorado cancer patients and their families. We are a 501(c)3 non-profit organization dedicated to helping Colorado cancer patients. Cops Fighting Cancer is made up of police and civilian volunteers providing emotional, practical and financial support making a REAL difference in the fight against cancer.
Pairing up with the Healing Quilt Project, 100 handmade quilts will be covering and comforting cancer patients at the outpatient infusion center at UCHealth University of Colorado Hospital in Aurora.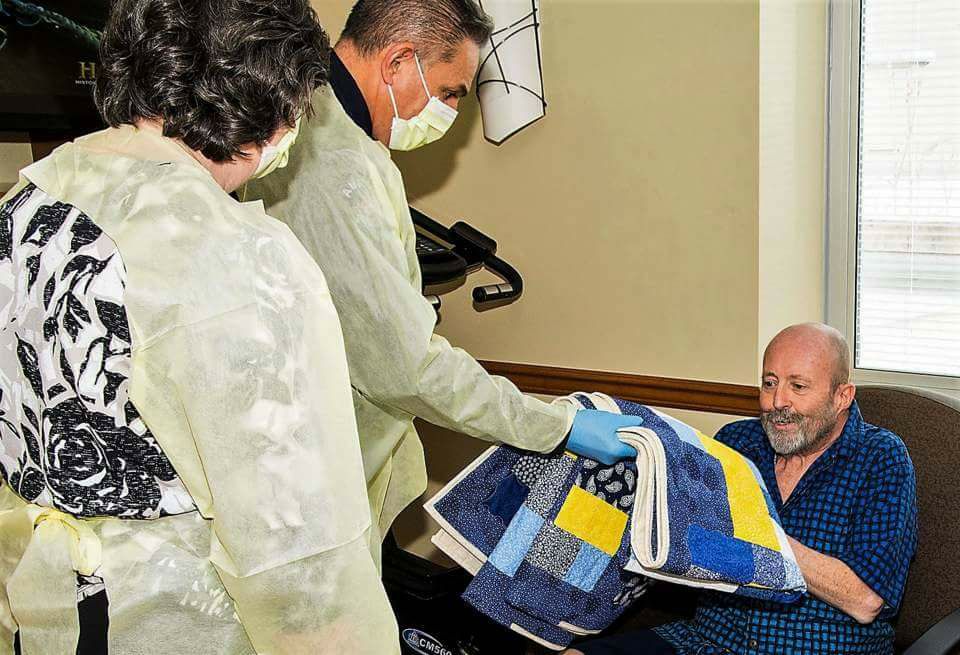 The 15th Annual Joe Bumberger Long Blue Line 2017
Thank you to everyone that supported Cops Fighting Cancer and the many families that we helped last year.
Thank you for your support.  License Plates are projected to be available in August 2018, Check Back Soon.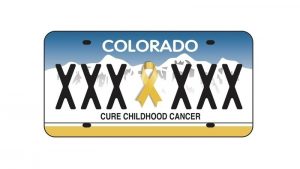 Childhood Cancer needs a voice here in the State of Colorado. Did you know that cancer is the leading cause of disease-related deaths in children under 20. Support this cause and join our fight! If you are a registered vehicle owner in Colorado, please sign this petition.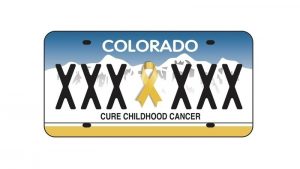 Fundraising
If you are interested in partnering with Cops Fighting Cancer in any of the following ways,
Hosting an event benefiting CFC

Partnering with your organization on a fundraiser

Becoming a Sponsor, Financial or Media

Employee Matching

Joining our Volunteer Fundraising Committee
Please contact Jim Seneca: 720-938-3810 or email us at info@copsfightingcancer.org
Our Founder, Jim Seneca

It all started in August of 1987, when Jim Seneca, two weeks into his training at the police academy in Buffalo, New York, was diagnosed with leukemia. Just 26 years old at the time, Jim was devastated.
About Us
Cops Fighting Cancer is a non-profit, 501(c)3 organization that exists to provide Hope, Support and Compassion to Colorado cancer patients and their families. Officer James Seneca founded the organization and has gathered both law enforcement and civilian volunteers, who have a genuine desire to help cancer patients and their families win the fight against cancer. Cops Fighting Cancer provides financial, practical and emotional support to help these patients and families focus on defeating the illness. Read More…
Become a partner with Cops Fighting Cancer
Make a One-Time Donation or schedule Monthly Donations