Our Mission
Cops Fighting Cancer's mission is to provide individualized financial, practical and emotional support to Colorado cancer patients and their families. We are a 501(c)3 non-profit organization dedicated to helping Colorado cancer patients. Cops Fighting Cancer is made up of police and civilian volunteers providing emotional, practical and financial support making a REAL difference in the fight against cancer.
NEW! — TEXT "
FIGHTCANCER

" TO

 44-321
Cops Fighting Cancer is proud to partner with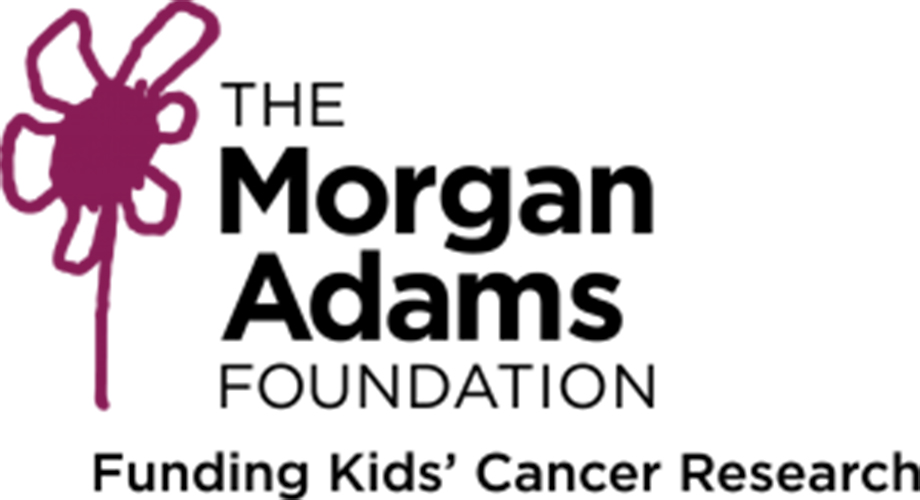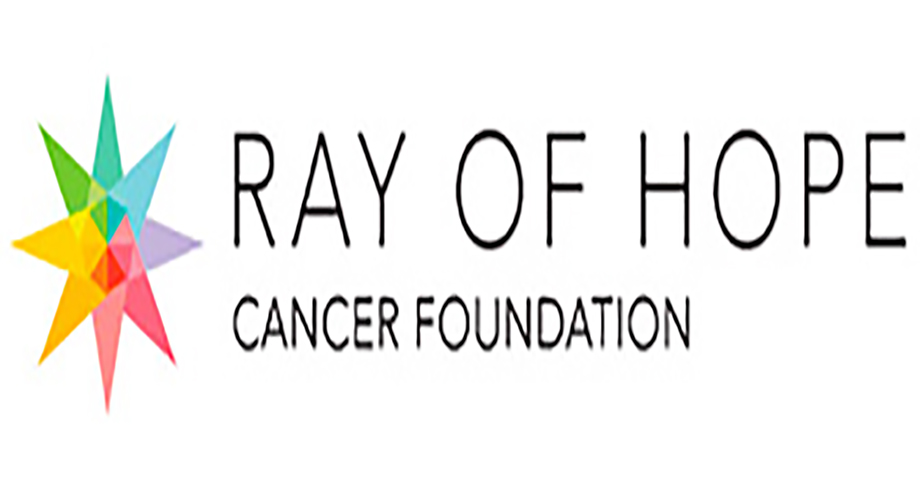 Please help us rally for 9-year-old Kaiden. Kaiden was recently diagnosed with a rare type of kidney cancer that has spread to different parts of his body.
The Adams County Sheriff's Office is raising money to help the family with medical costs and to help Kaiden live the happiest life possible during this battle!!
With the help from Cops Fighting Cancer and Rocky Mountain Credit Union, we were able to set up an account for Kaiden, where all donations will go directly to the family.
Kaiden often tells others and his family that he was diagnosed with this illness to fight through and help others!
Join the KREW and donate please. This little boy deserves so much more.
He is also on his way to becoming an honorary deputy with the Adams County Sheriff's Office.
Please join the Krew and help us spread the word.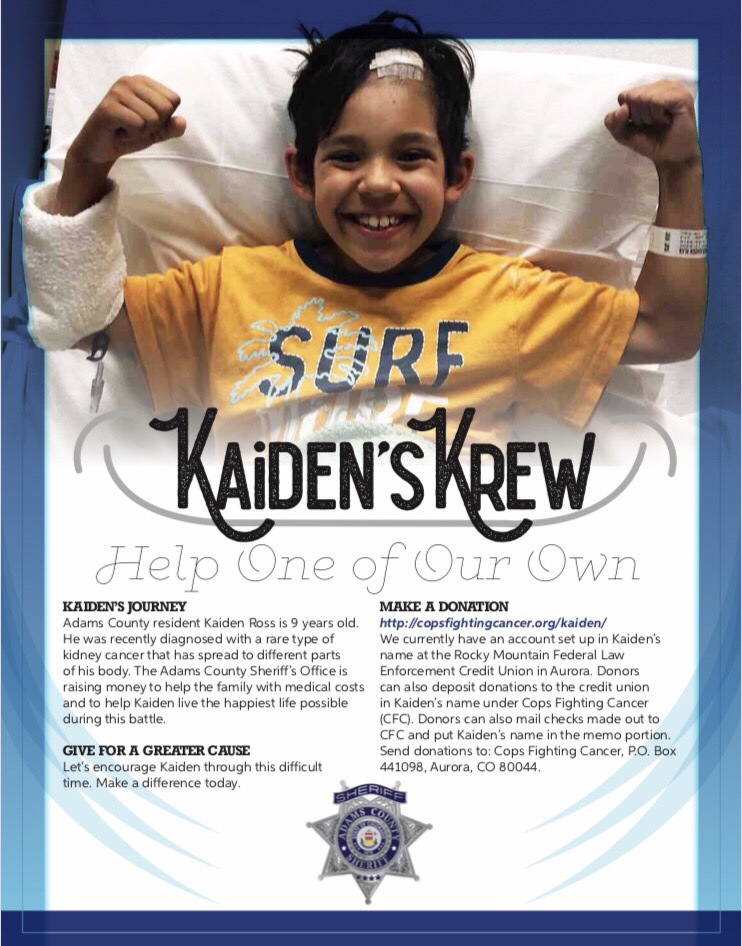 The day is fast approaching! Mark your calendars and save the date! More details to follow especially all the various law enforcement agencies from across the state! We are looking for sponsorships and donations so contact us with any questions! THANK YOU for your continued support!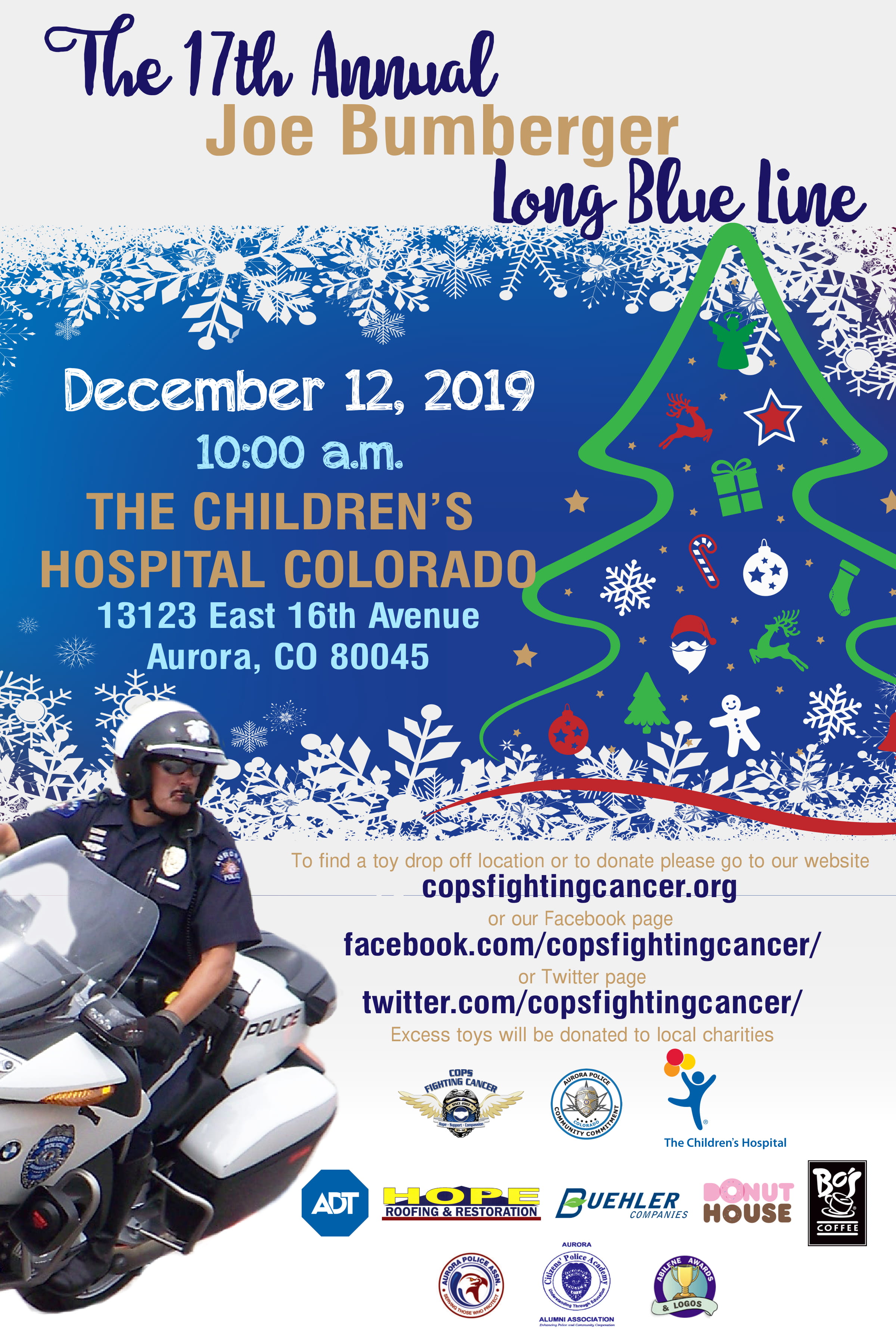 Come join us! We are having an awesome Midnight in Paris event for our kids with cancer and for their families! Cops Fighting Cancer is a big supporter of this event!
Register ♥  Attend ♥ Sponsor ♥ Volunteer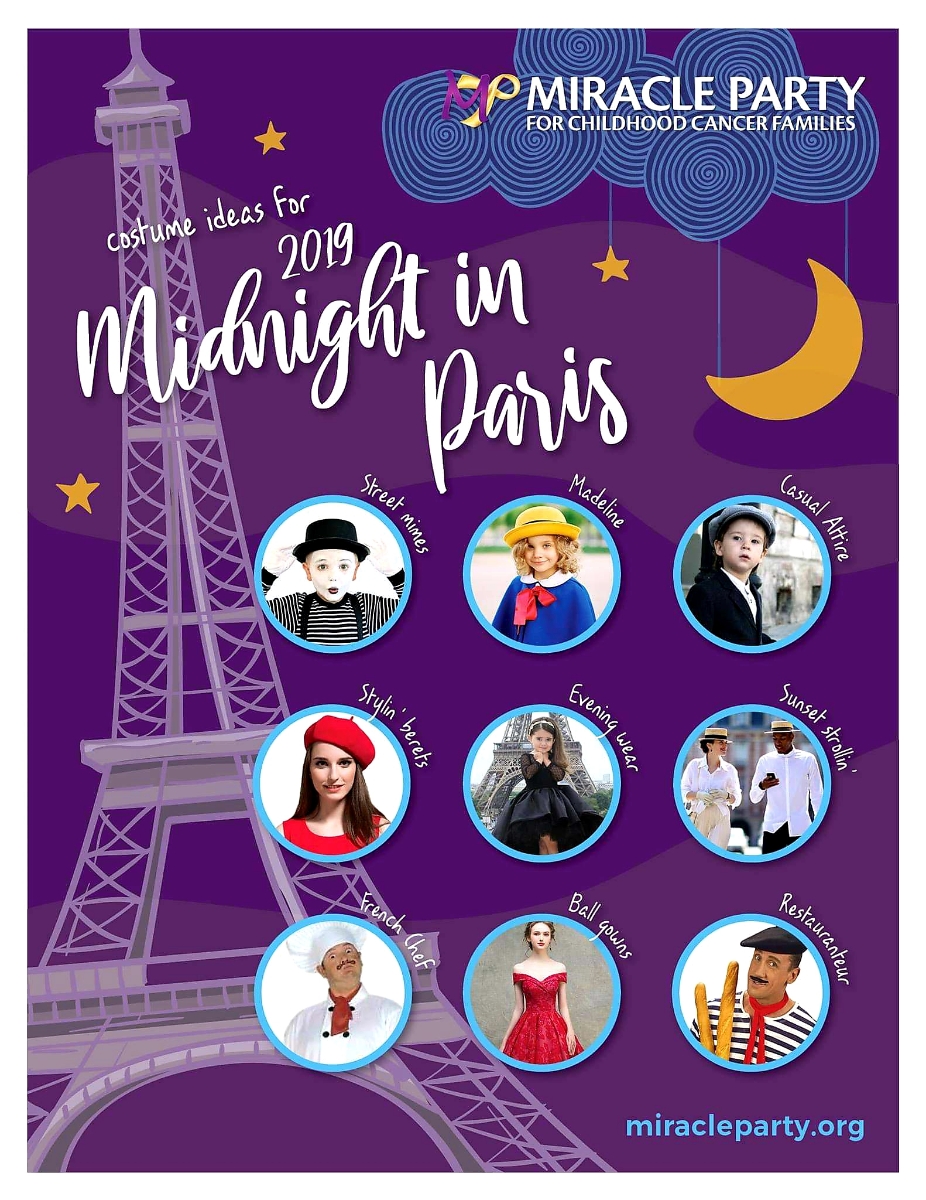 Help us honor Kari Lee! Sign up online and join 5k T-Rex Walk/Run in Memory of Kari Lee
Proceeds will go to the Small Choices Foundation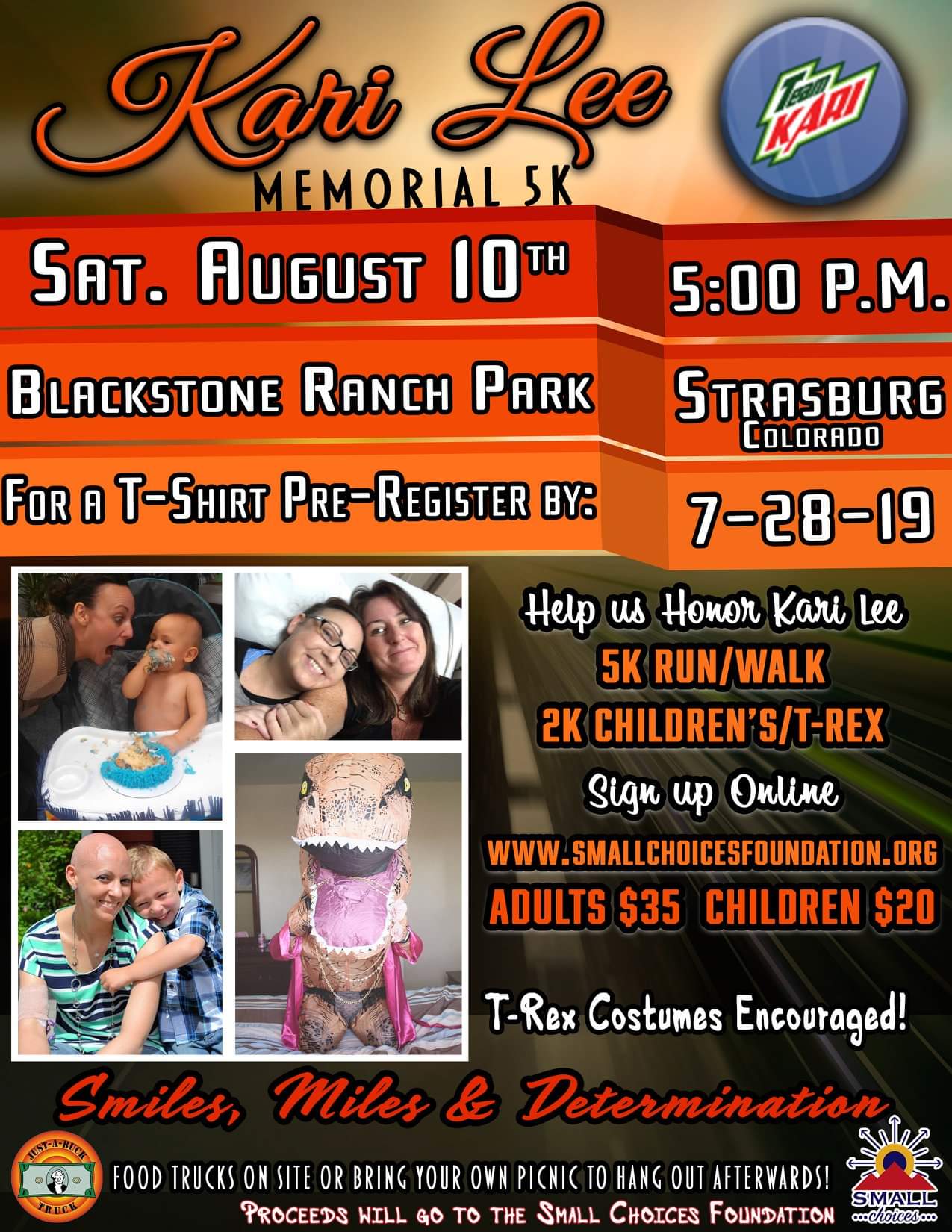 We have a very urgent need for one of our own.
Detective Todd Adamscheck has silently been fighting a very serious liver disease for over 10 years. Up until now, Todd hasn't shared this battle with many people. 
TODD'S HEALTH HAS BECOME URGENT AND HE IS IN NEED OF A LIVER TRANSPLANT FROM A LIVING DONOR. 
You may be able to help save Todd's life! This is a big ask and is very difficult for Todd, but the time has come to reach out to family and friends to try to find help!
Todd's family has put together a website explaining his situation and the donation process. See this website for additional information, but please continue to read to the bottom.
So….What are the first steps to take to see if I'm a donor??
There is an online questionnaire you must take that's issued by the CU transplant team. The link for that is the button below.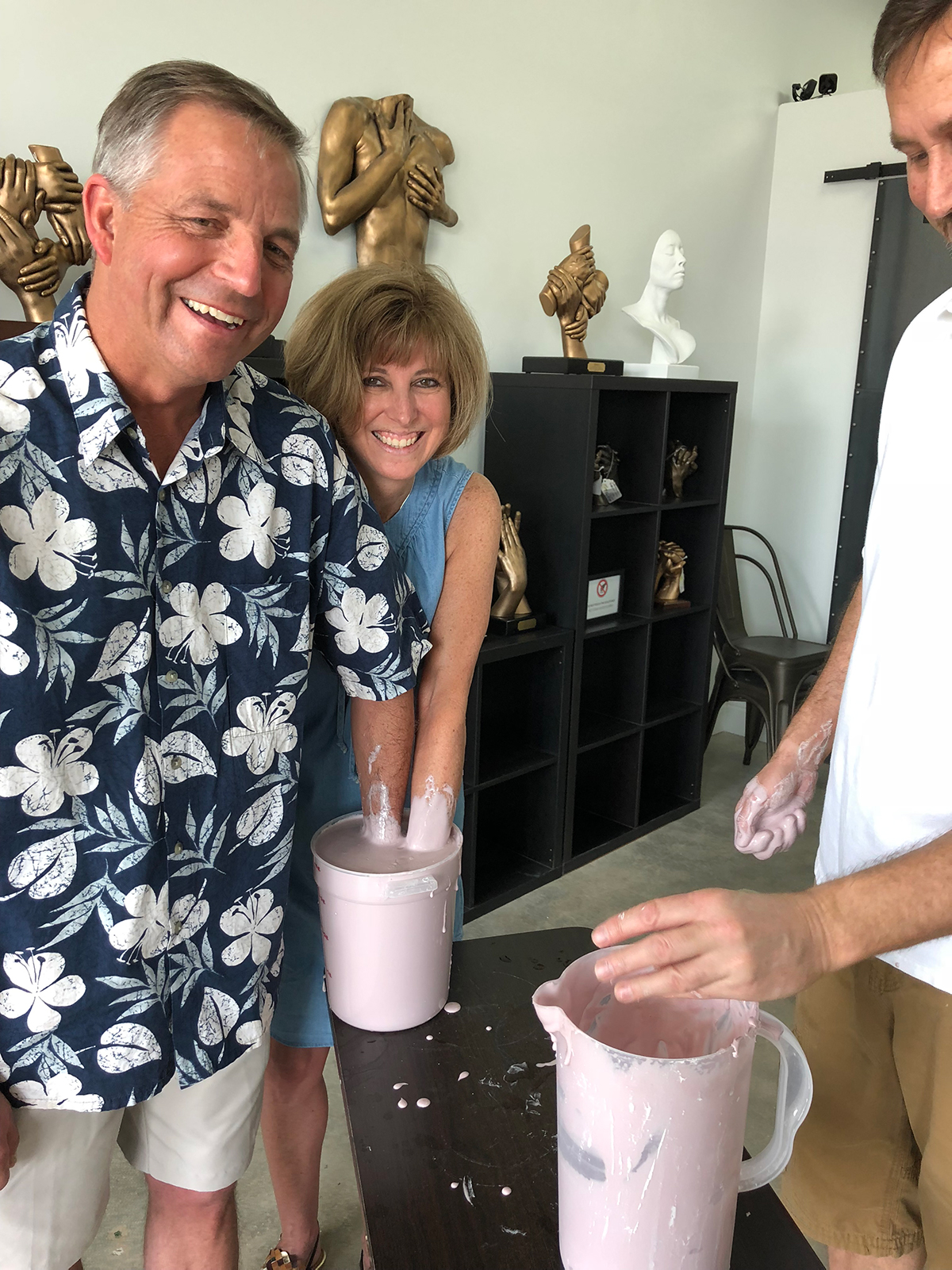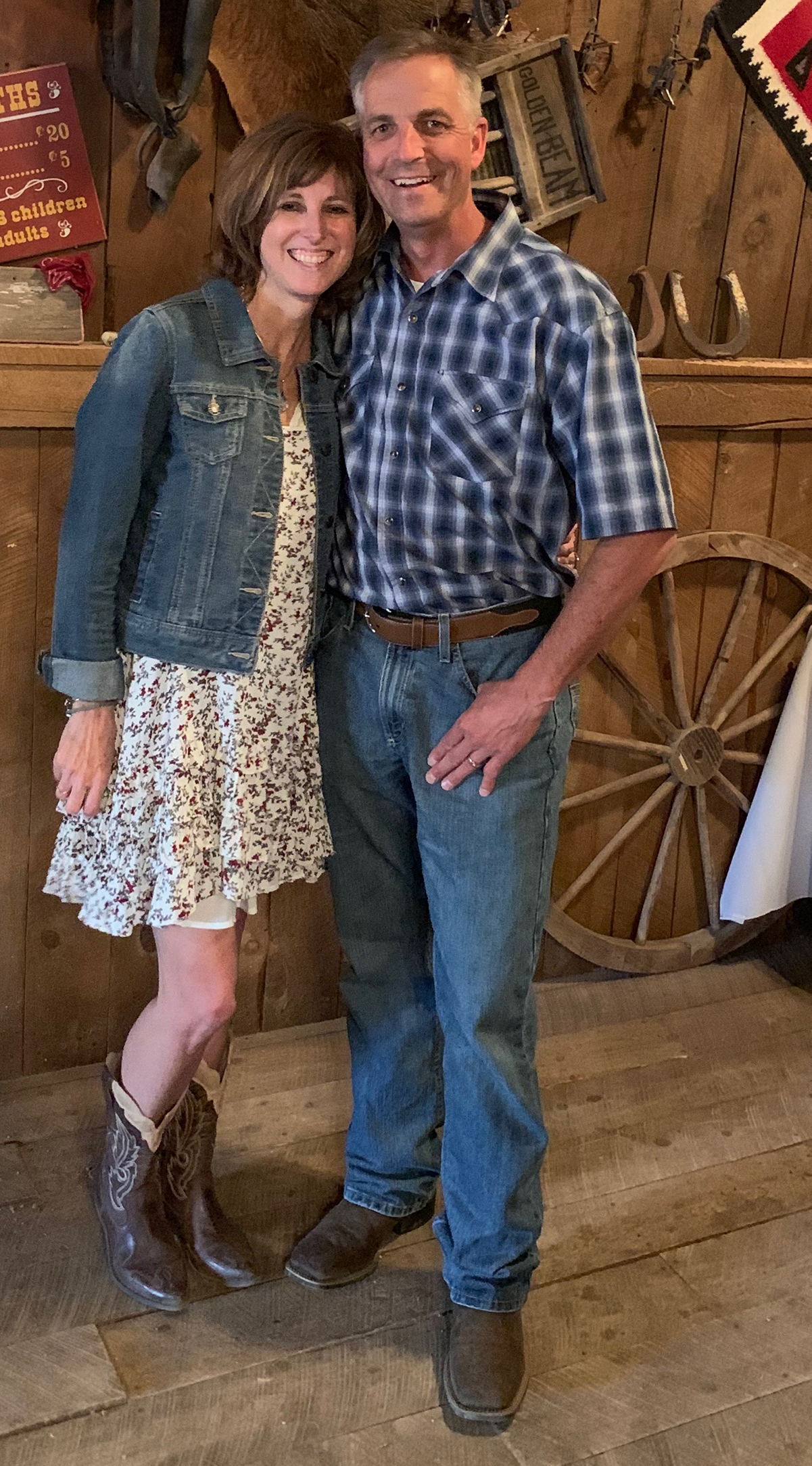 Ideally the best donor for Todd:
-Is between 18-55 years of age
-Is in generally good health
-Is Blood Type A or O (+/- doesn't matter)
-Doesn't have a history of diabetes or liver diseases
-Doesn't take chronic pain medications 
-Has a BMI under 33, but is also large enough to handle the surgery. (The liver has to be of comparable size/shape, so a very small female may not make a great match)
We're trying to find the BEST match possible!! So if you fall into the above group…. please… consider taking the steps to donate your liver to Todd.  
A nurse will be in contact with you after application to fill you in if you're a viable candidate or not and what any next steps are. 
What if I don't know my blood type?
You can still apply!! We want every possible donor available! 
What will this cost me?
If finances are a concern, Todd's family has graciously offered to assist with any surgery costs. The department would also work hard to fund raise on your behalf. 
If you'd like to send a note of encouragement to Todd or Heather, you can do so directly from their Website. Please refrain from overloading his text messages or work email.
We can't express to you enough how urgent this is. Don't hesitate. The questionnaire takes about 10 mins and is easiest to fill out from a desktop rather than a mobile device. 
Thank you all in advance for your generous and selfless acts.
Meet Gabe
Gabriel Santistevan is a 14-year-old brain tumor survivor from Aurora, Colorado.
When Gabe was just nine years old, he was diagnosed with Stage IV Medulloblastoma that had already spread to his spine. Gabe had emergency surgery to relieve the pressure in his brain and remove a portion of the tumor for biopsy. He then endured radiation every day for 6 weeks, as well as 6 months of high dose chemotherapy. Gabe will soon be 15 and though he has no evidence of cancer in his body, he will deal with side effects from his treatment for the rest of his life and will have scans every few months to confirm the cancer has not returned.
During his treatment, Gabe asked his mother, "Why don't kids have special plates with the gold ribbon so people know about us? Can we make license plates for all the kids who have cancer?"
Of course, his mother promised him she would do everything she could to create a license plate to promote childhood cancer awareness and together, they have done just that! After more than a year of petitions, legislative hearings, and votes by the Colorado Senate and House of Representatives, Governor John Hickenlooper signed Colorado HB18-1255 into law on May 22, 2018!
Gabe completed his treatment in June of 2014 and is now CANCER-FREE! He is thrilled to see his vision become reality and can't wait to show kids and young adults battling cancer that they are not alone or ignored.
Childhood Cancer Awareness Colorado License Plate
What is the Childhood Cancer Awareness License Plate?
The Colorado Childhood Cancer Awareness license plate is a Colorado Group Special license plate that creates awareness for childhood cancer and shows kids, teens, and young adults battling cancer that they are not alone in their fight. Proceeds from the license plate will benefit two local nonprofit organizations that are helping in the fight against kids' cancer: The Morgan Adams Foundation and Cops Fighting Cancer.
How do I get a Childhood Cancer Awareness License Plate?
AVAILABLE JANUARY 1, 2019!
Starting January 1, 2019, license plate purchasers need to follow these steps to get the Cure Childhood Cancer license plate:
Make a dedicated minimum donation of $43 to The Morgan Adams Foundation.
The Morgan Adams Foundation will provide you with proof of eligibility.
Bring your proof of eligibility to your local Division of Motor Vehicles office.
At the DMV, you will need to pay your vehicle's registration costs, plus a one-time fee of $50 (standard fee for any Colorado specialty plate) to the Colorado Department of Revenue.
Colorado specialty plates are printed "on-demand" – your new license plates will be mailed to you within a few weeks.
Why $43?
Every day, 43 children are diagnosed with cancer in the United States. Cancer is the leading cause of death by disease for kids under age 20 in the U.S. Read more childhood cancer statistics.
Pairing up with the Healing Quilt Project, 100 handmade quilts will be covering and comforting cancer patients at the outpatient infusion center at UCHealth University of Colorado Hospital in Aurora.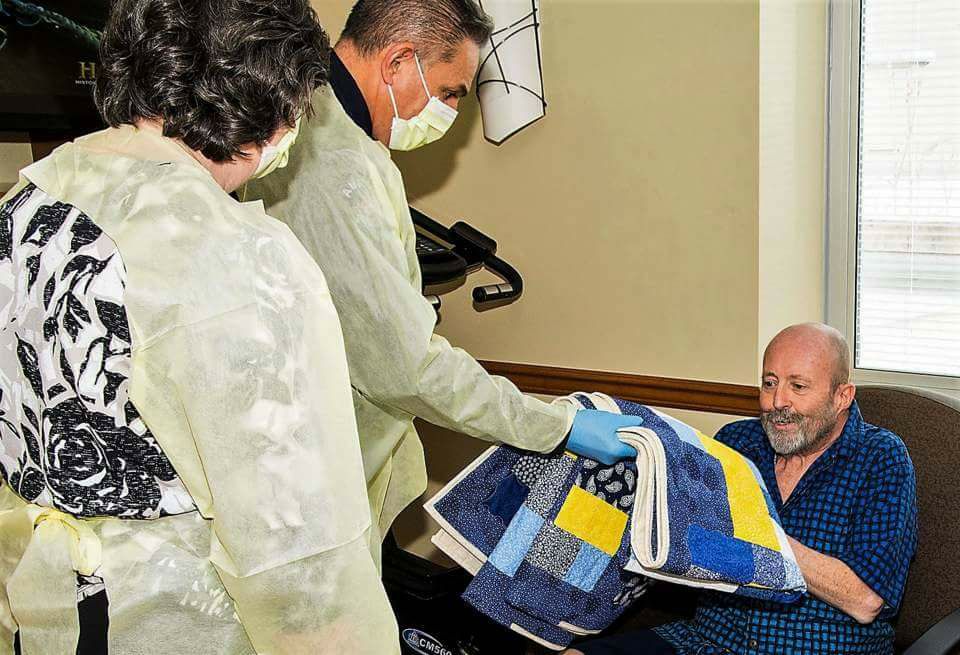 Fundraising
If you are interested in partnering with Cops Fighting Cancer in any of the following ways,
Hosting an event benefiting CFC

Partnering with your organization on a fundraiser

Becoming a Sponsor, Financial or Media

Employee Matching

Joining our Volunteer Fundraising Committee
Please contact Jim Seneca: 720-938-3810 or email us at info@copsfightingcancer.org
 Thank you to our sponsors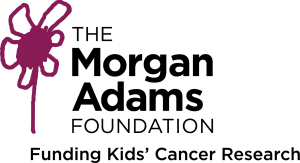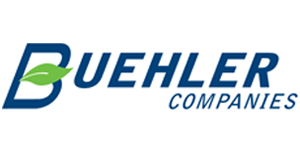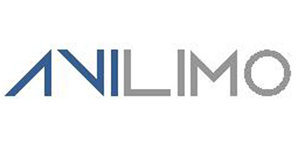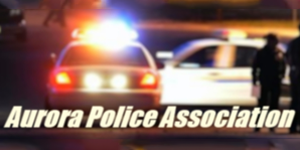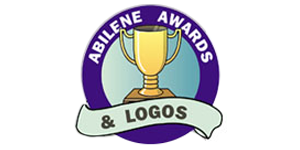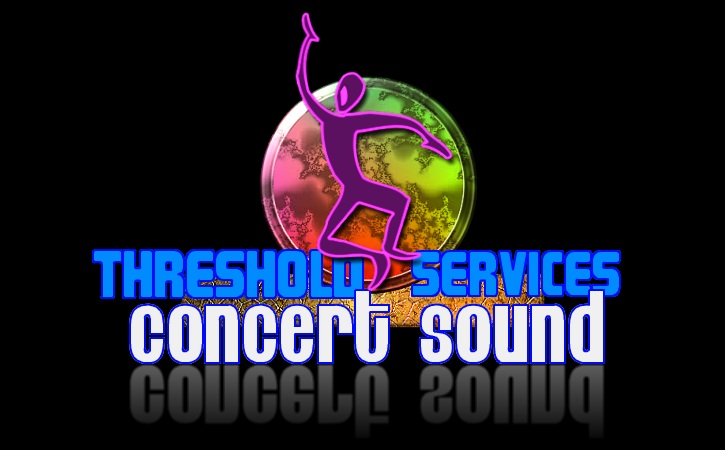 Threshold Services Concert Sound
Our Founder,
Jim Seneca

It all started in August of 1987, when Jim Seneca, two weeks into his training at the police academy in Buffalo, New York, was diagnosed with leukemia. Just 26 years old at the time, Jim was devastated.
About Us
Cops Fighting Cancer is a non-profit, 501(c)3 organization that exists to provide Hope, Support and Compassion to Colorado cancer patients and their families. Officer James Seneca founded the organization and has gathered both law enforcement and civilian volunteers, who have a genuine desire to help cancer patients and their families win the fight against cancer. Cops Fighting Cancer provides financial, practical and emotional support to help these patients and families focus on defeating the illness. Read More…
Become a partner with Cops Fighting Cancer
Make a One-Time Donation or schedule Monthly Donations