17th Annual Joe Bumberger Long Blue Line Cops Fighting Cancer

!
Our Mission
Cops Fighting Cancer's mission is to provide individualized financial, practical and emotional support to Colorado cancer patients and their families. We are a 501(c)3 non-profit organization dedicated to helping Colorado cancer patients. Cops Fighting Cancer is made up of police and civilian volunteers providing emotional, practical and financial support making a REAL difference in the fight against cancer.
NEW! — TEXT "
FIGHTCANCER

" TO

 44-321
We would like to thank our APD videographer Jon Billingsley for this very beautiful video of the
17th Annual Joe Bumberger Long Blue Line 2019.
Cops Fighting Cancer
Campaign for
Officer Tom Faustin
As many of you know, Officer Tom Faustin, has been battling stage 4 colorectal cancer since November 2015, after only serving one year with the police department.  Tom first learned of his diagnosis when his wife, Erika, was 9 months pregnant with their second child.  Five days after delivering their baby, Tom started chemotherapy at age 29.  Ultimately, Tom was given the devastating news the cancer was terminal.  
In the last two years the cancer has metastasized (spread) to his lungs liver, abdomen, and lymphatic system.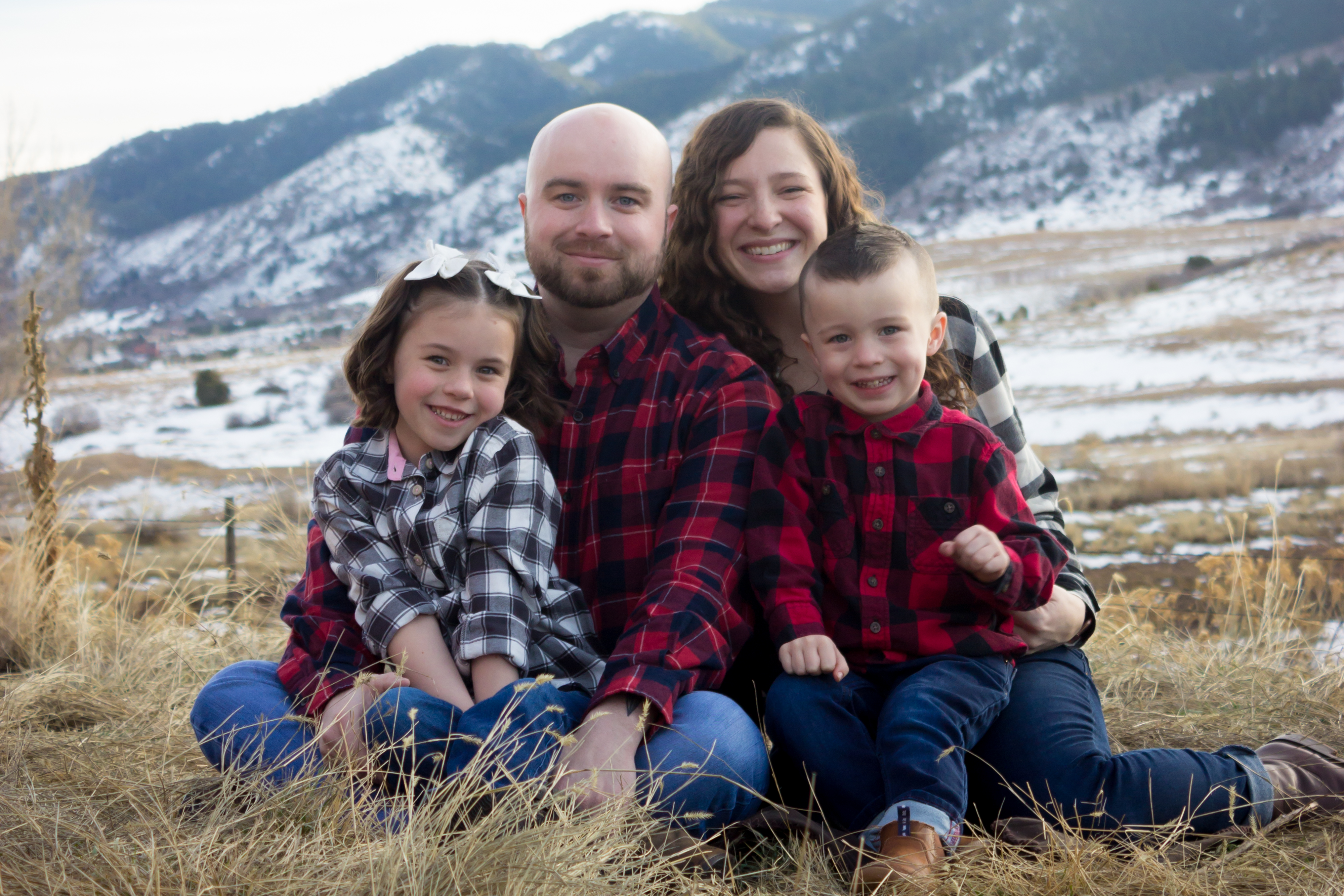 If any of you know Tom, he hates the attention, is stubborn and too prideful to ask for help.
In 2016, the Aurora PD family came together with various fundraising efforts to help offset the financial costs of fighting this disease.  Although it was hard for Tom to accept the outpouring of support, the funds raised by our department and outside community members were exhausted some time ago.  
With the uncertainty that lies ahead for Tom's medical needs, it will obviously lead to his wife having to incur the financial burden.
In the very near future, we are planning several fundraising efforts both on an internal level at the police department as well as requesting involvement from outside agencies and community members. 
These events will include raffling of several items donated by businesses that support our law enforcement community all in an effort to support Tom and his family during this difficult time.
Keep your eyes open for all of the exciting fundraising events in the near future!!
Meet Gabe
Gabriel Santistevan is a 14-year-old brain tumor survivor from Aurora, Colorado.
When Gabe was just nine years old, he was diagnosed with Stage IV Medulloblastoma that had already spread to his spine. Gabe had emergency surgery to relieve the pressure in his brain and remove a portion of the tumor for biopsy. He then endured radiation every day for 6 weeks, as well as 6 months of high dose chemotherapy. Gabe will soon be 15 and though he has no evidence of cancer in his body, he will deal with side effects from his treatment for the rest of his life and will have scans every few months to confirm the cancer has not returned.
During his treatment, Gabe asked his mother, "Why don't kids have special plates with the gold ribbon so people know about us? Can we make license plates for all the kids who have cancer?"
Of course, his mother promised him she would do everything she could to create a license plate to promote childhood cancer awareness and together, they have done just that! After more than a year of petitions, legislative hearings, and votes by the Colorado Senate and House of Representatives, Governor John Hickenlooper signed Colorado HB18-1255 into law on May 22, 2018!
Gabe completed his treatment in June of 2014 and is now CANCER-FREE! He is thrilled to see his vision become reality and can't wait to show kids and young adults battling cancer that they are not alone or ignored.
Childhood Cancer Awareness Colorado License Plate
What is the Childhood Cancer Awareness License Plate?
The Colorado Childhood Cancer Awareness license plate is a Colorado Group Special license plate that creates awareness for childhood cancer and shows kids, teens, and young adults battling cancer that they are not alone in their fight. Proceeds from the license plate will benefit two local nonprofit organizations that are helping in the fight against kids' cancer: The Morgan Adams Foundation and Cops Fighting Cancer.
How do I get a Childhood Cancer Awareness License Plate?
AVAILABLE JANUARY 1, 2019!
Starting January 1, 2019, license plate purchasers need to follow these steps to get the Cure Childhood Cancer license plate:
Make a dedicated minimum donation of $43 to The Morgan Adams Foundation.
The Morgan Adams Foundation will provide you with proof of eligibility.
Bring your proof of eligibility to your local Division of Motor Vehicles office.
At the DMV, you will need to pay your vehicle's registration costs, plus a one-time fee of $50 (standard fee for any Colorado specialty plate) to the Colorado Department of Revenue.
Colorado specialty plates are printed "on-demand" – your new license plates will be mailed to you within a few weeks.
Why $43?
Every day, 43 children are diagnosed with cancer in the United States. Cancer is the leading cause of death by disease for kids under age 20 in the U.S. Read more childhood cancer statistics.
Pairing up with the Healing Quilt Project, 100 handmade quilts will be covering and comforting cancer patients at the outpatient infusion center at UCHealth University of Colorado Hospital in Aurora.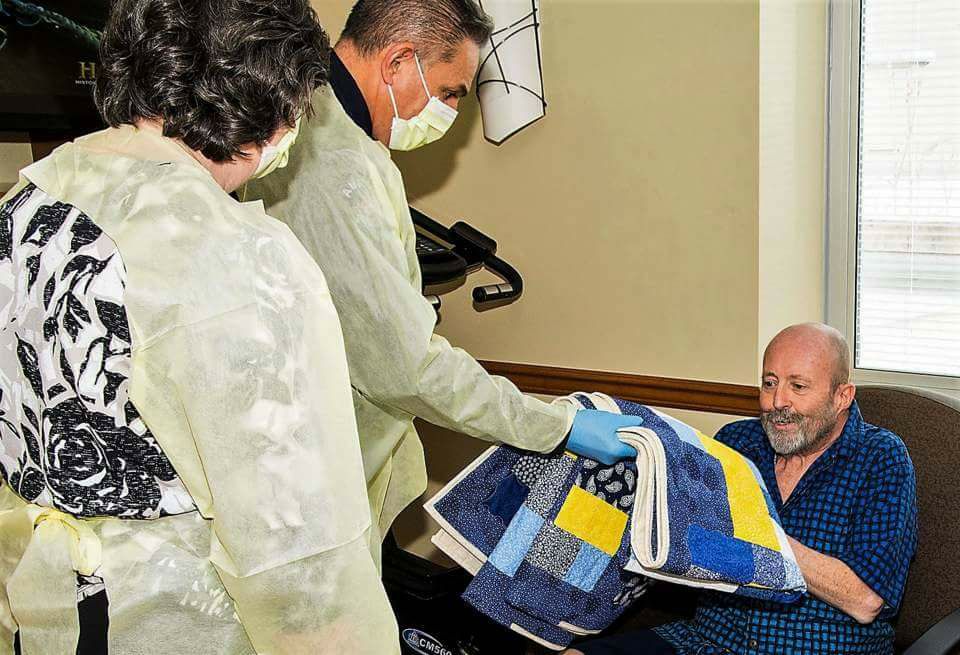 Fundraising
If you are interested in partnering with Cops Fighting Cancer in any of the following ways,
Hosting an event benefiting CFC

Partnering with your organization on a fundraiser

Becoming a Sponsor, Financial or Media

Employee Matching

Joining our Volunteer Fundraising Committee
Please contact Jim Seneca: 720-938-3810 or email us at info@copsfightingcancer.org
 Thank you to our sponsors

ADT Security Services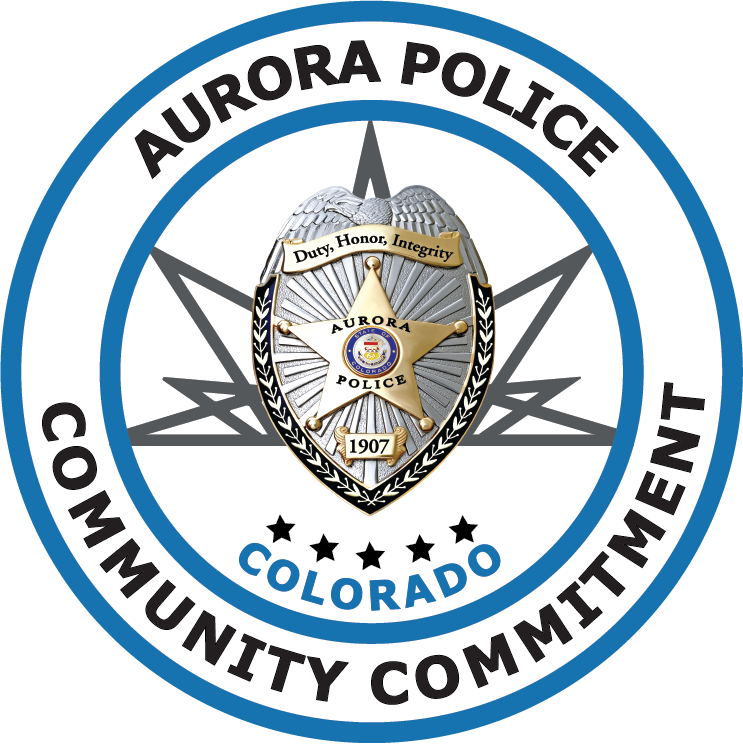 APD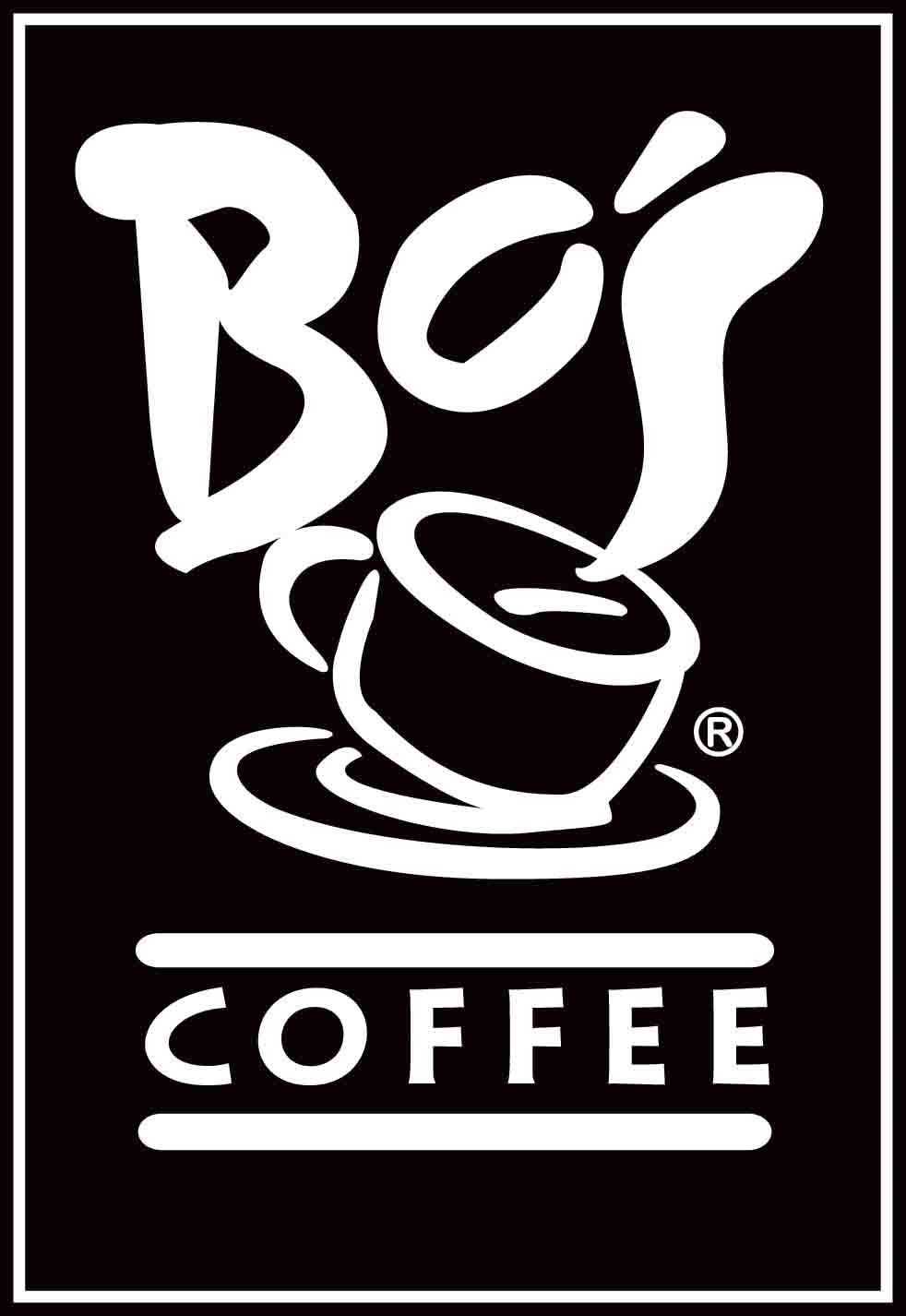 Bo's Coffee

Buehler Companies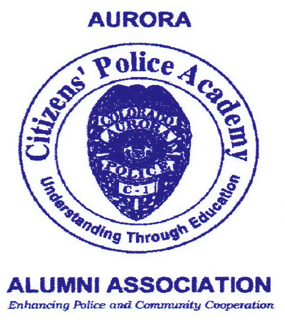 Citizen's Police Academy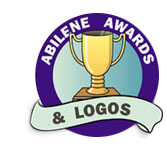 Abilene Awards and Logos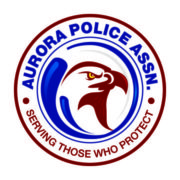 Aurora Police Association

Sir Speedy

HOPE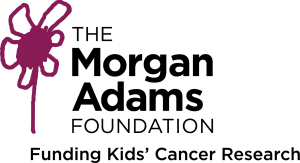 The Morgan Adams Foundation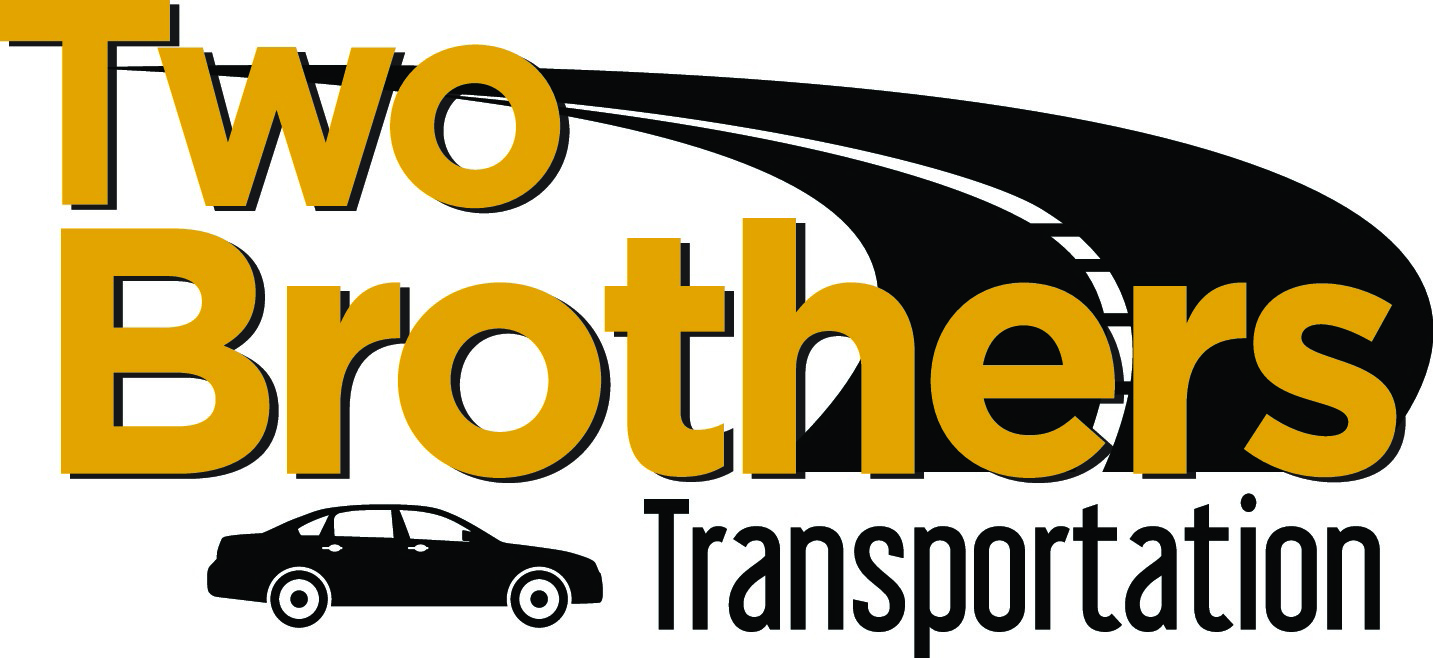 Two Brothers Transportation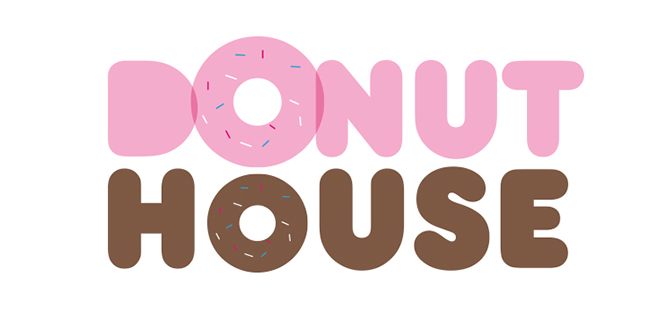 Donut House
Our Founder,
Jim Seneca

It all started in August of 1987, when Jim Seneca, two weeks into his training at the police academy in Buffalo, New York, was diagnosed with leukemia. Just 26 years old at the time, Jim was devastated.
About Us
Cops Fighting Cancer is a non-profit, 501(c)3 organization that exists to provide Hope, Support and Compassion to Colorado cancer patients and their families. Officer James Seneca founded the organization and has gathered both law enforcement and civilian volunteers, who have a genuine desire to help cancer patients and their families win the fight against cancer. Cops Fighting Cancer provides financial, practical and emotional support to help these patients and families focus on defeating the illness. Read More…
Cops Fighting Cancer is proud to partner with: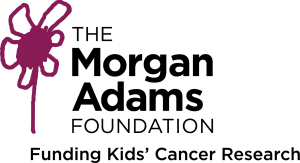 Become a partner with Cops Fighting Cancer
Make a One-Time Donation or schedule Monthly Donations